PERSONALISED PRINTS ON WOOD – YOUR PHOTOS / OUR DESIGNS
HANDCRAFTED IN MELBOURNE
WHAT IS A WOODPRINT?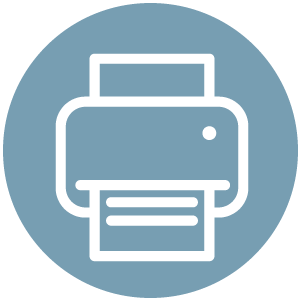 Direct on Wood
We use a unique printing process that prints directly on plywood, that doesn't lead to ink bleeding into the wood. It's not a print transfer or multi-staged fiddly process. It's pretty awesome.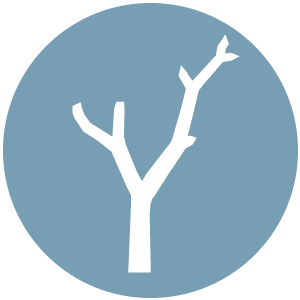 Wood Grain
The natural, beautiful wood grain shines through a WoodPrint. White colours aren't printed, whilst light colours are transparent allowing the wood grain to be visible. Less grain is visible with darker colours. Edges show off the simple yet beautiful plywood pattern.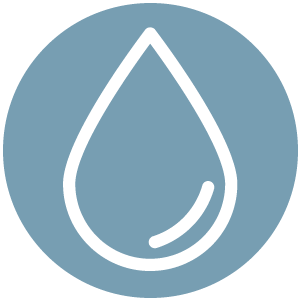 Premium Quality
We use the highest quality inks which are both water and sunlight resistant. Each WoodPrint comes with a ready-to-hang or ready-to-stand solution.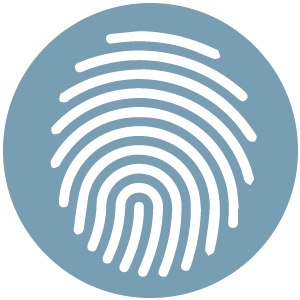 Unique Prints
The wood grain of each wood panel used is unique, therefore each WoodPrint is unique. No two are alike. That's pretty special. The back of each WoodPrint is branded with a hot iron as a sign of authenticity.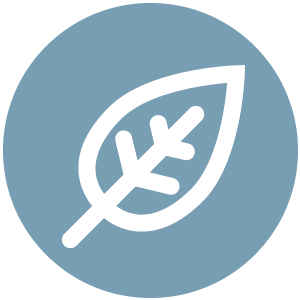 Eco-friendly
We use FSC certified Birch Plywood and our inks are non-solvent based, which are environmently friendly.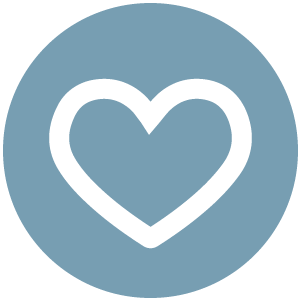 Love it Guarantee
We are so confident that you will love your WoodPrint, that if for any reason you are unhappy with it, we'll either reprint it or issue a full refund! See Terms.